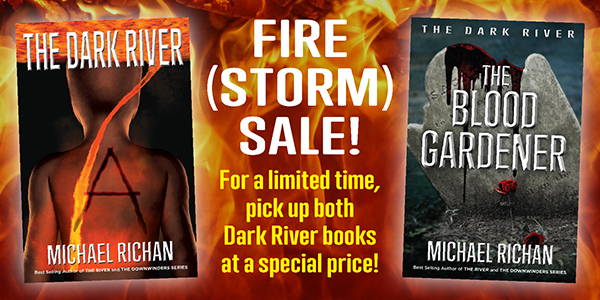 To celebrate the release of The Port of Missing Souls, the first two books from The Dark River series are on sale! Pick up The Dark River: A and The Blood Gardener at a reduced price for the Kindle editions, now through January 29.
Since The Port of Missing Souls brings together plots and characters from three different series — particularly the Dark River — it's recommended that you read these two titles before jumping into the new River series book.
Both titles are also available for Kindle Unlimited.