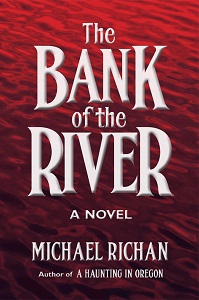 A big Amazon sale for the first two titles in The River series starts tomorrow, with a number of email promotions including Bookbub!
First, The Bank of the River will be available for FREE. This is the first time The Bank of the River has been free since October, 2013!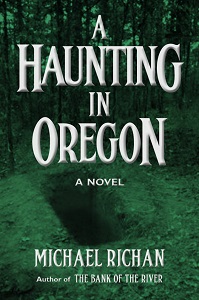 Second, A Haunting in Oregon will be available for just 99 cents!
The sale runs Feb. 8 – 12. Now's a great time to jump into the River with the first two books for less than a buck!